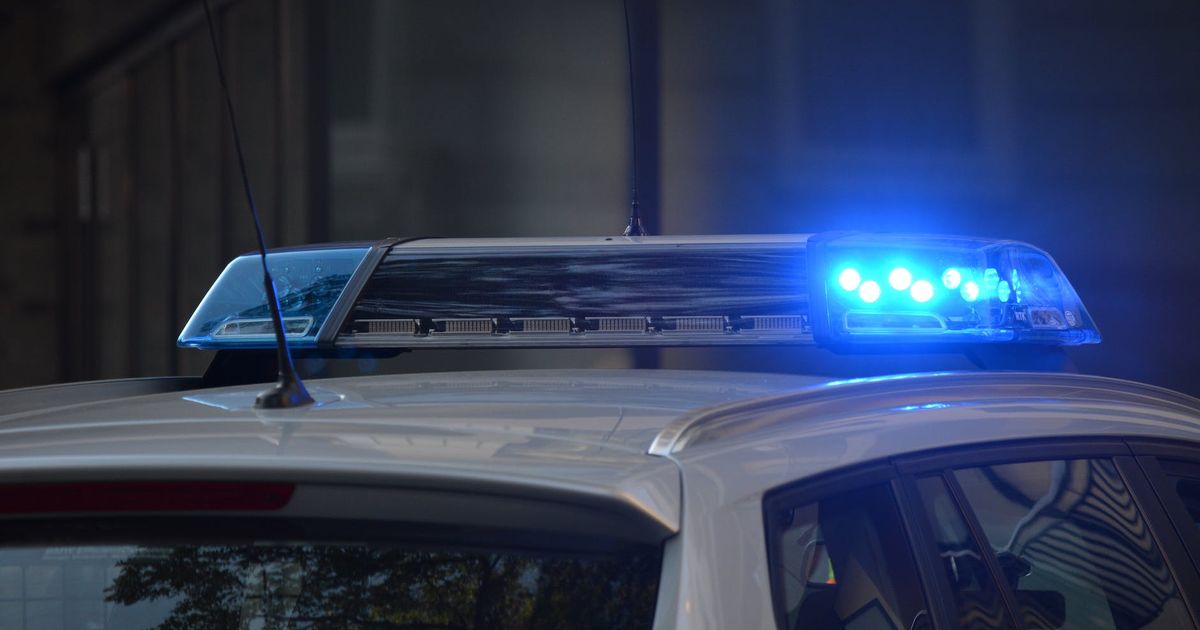 Barking dog alerts owner to would-be quad bike thief in Haywards Heath: police warn of garage and shed burglaries in Mid Sussex
Sussex Police have issued two burglary alerts for the past week in Mid Sussex after three push bikes were stolen.
Police said the first incident happened on Sunday, November 27, between 7pm and 9pm, in Church Lane, Haywards Heath.
They said the garage door was open and an 'unknown person' tried to take a quad bike. But police said the suspect was disturbed by the owner after their dog started to bark. The suspect ran off and left the quad bike behind, they said.